Internet Computer Protocol welcomes its first DEX - Sonic v1 by Psychedelic DAO. Sonic runs entirely on-chain and costs zero $ in gas for users to use.
The Internet Computer passes 500 million blocks with a block speed of 32 blocks per second at the time of writing.
DFINITY Foundation also released a new whitepaper called "The Internet Computer for Geeks."
The number of canisters and ICP burned exploded in the past few weeks.
This indicates an increase in developer activity on the Internet Computer Protocol.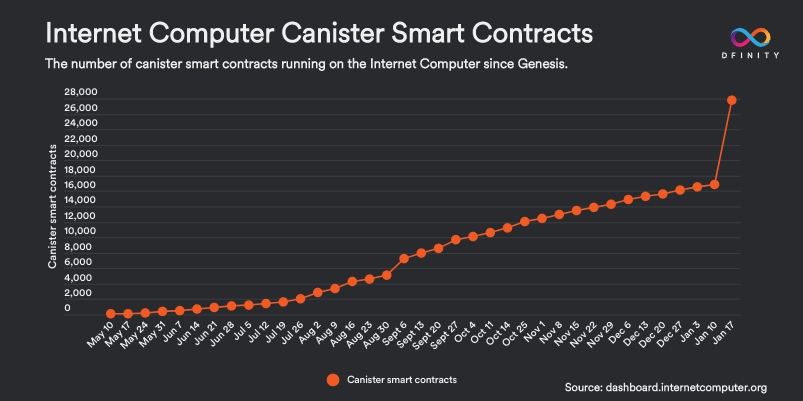 Watch the latest community conversation on the Service Nervous System here.
DSCVR created a bridge to Discord to start integrating it with DSCVR Portals. A bot was designed to manage/sync roles between Discord and DSCVR portal. DSCVR aims to push out tools necessary for creating and growing DAOs by anyone.
OpenChat released Version2.0. Users can browse and join public groups. Users need to either link their Phone number for registration or deposit 0.05 ICP to create an account. This prevents bots / multiple accounts as the OpenChat dapp will create one Canister smart contract per person.
BTC Flower Collection by Ludo sold out within 30 seconds of the launch, and the Internet Computer handled the launch flawlessly.
Psychedelic DAO launched the first functional DEX of the Internet Computer Protocol. With the Sonic V1, users can now swap their ICP into Wrapped ICP or XTC cycles token and hold In sonic DEX. Users can provide liquidity for WICP<>XTC and earn liquidity fees.
Sonic is so smooth, and costs zero $ in gas for users. It's a free market, literally. Swap into XTC for stables = Bye USDT. Additionally, it's completely anonymous;)
ICSnakes is planning to release an NFT Marketplace.
This new marketplace along with the new NFT standard will greatly benefit ICSnakes and other communities.
Origyn Foundation released details about the "Origyn Box."
Gigaverse Labs released their marketplace - https://gigaversemarket.com/.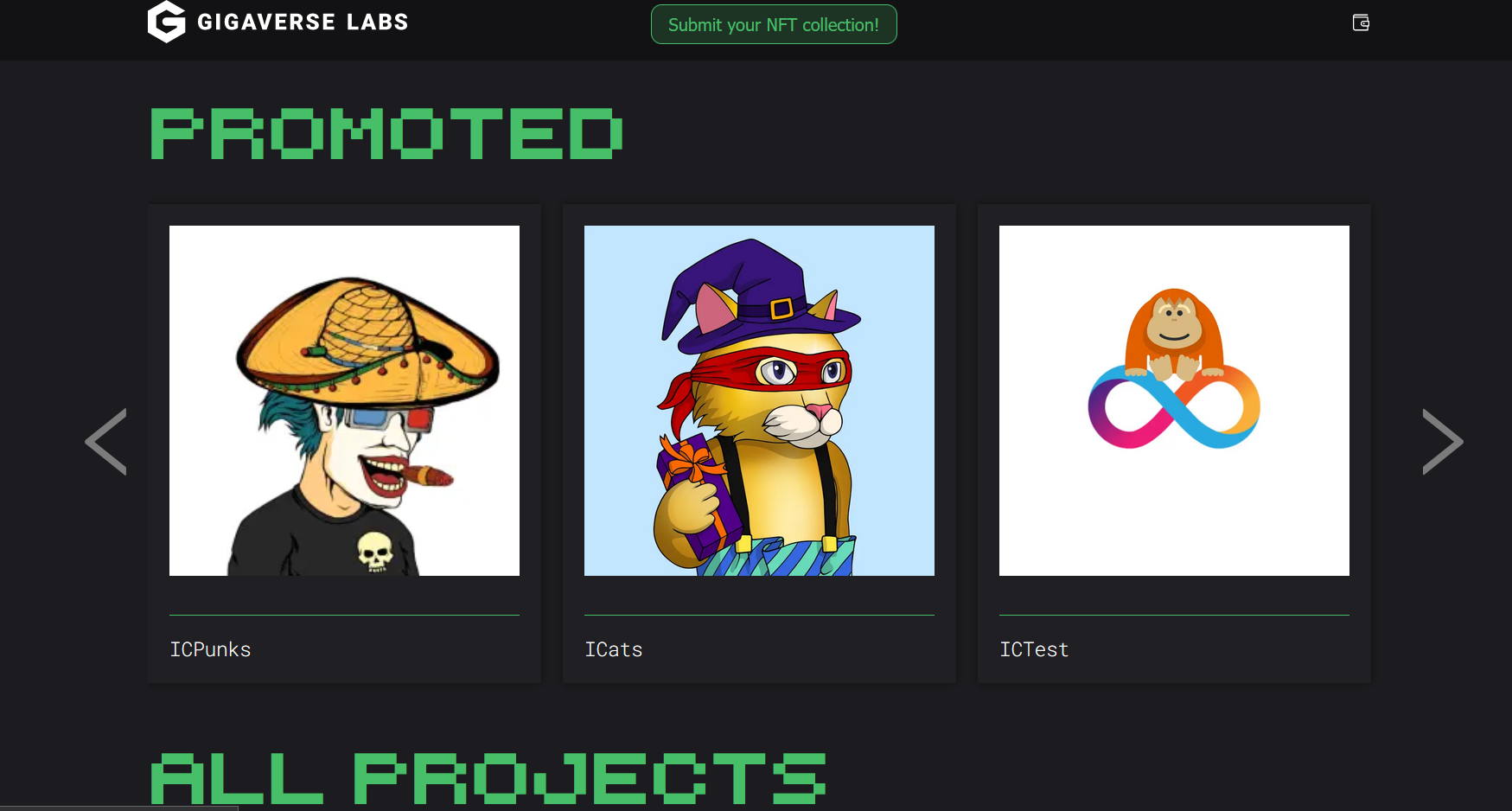 MemeCake completed integrating into Solana.
See you all soon!
---

---
Disclaimer: The views and opinions expressed on this website are solely those of the original author and other contributors. These views and opinions do not necessarily represent those of the Dfinity Community staff and/or any/all contributors to this site.
---
---
---