Another glorious week for Web 3 and the Internet Computer has passed. The Internet Computer ecosystem is growing steadily, with many new projects entering the race. Meanwhile, it still costs Millions of Dollars to store 1 GB of Smart Contract Data on Ethereum.
DFINITY General Updates
The Internet Computer got a new Twitter Emoji.
Service Nervous System article was released on Medium by DFINITY Foundation.
The Internet Computer has crossed 244 Million Blocks with an average Block generation of 22.6 Blocks per second.
INSIDE DFINITY
No new videos of the INSIDE DFINITY series were released. A community conversation about the SNS was uploaded on Youtube, and Dominic Williams was also featured on Bad Crypto Podcast.
The SNS will allow entrepreneurs and developer teams to create decentralized, tokenized open internet services, and use the decentralized internet to fundraise from anywhere. - DFINITY Developers.
ICP Squad is getting ready for the pre-order process.
The pre-order dates have been announced in the article below. More details about the project and pre-order process can be found on our website.
Pre Order Dates
To reward our early community builders, we'll be releasing access to the pre-order/whitelist URL in stages:
Discord ICP Squad OGs: October 11th.
Genesis role Discord members (capped at 20k): October 14th.
Everyone (URL will be released on our Website and Twitter): October 15th.
Dapps of the Internet Computer
Distrikt added new features and is proceeding according to the roadmap.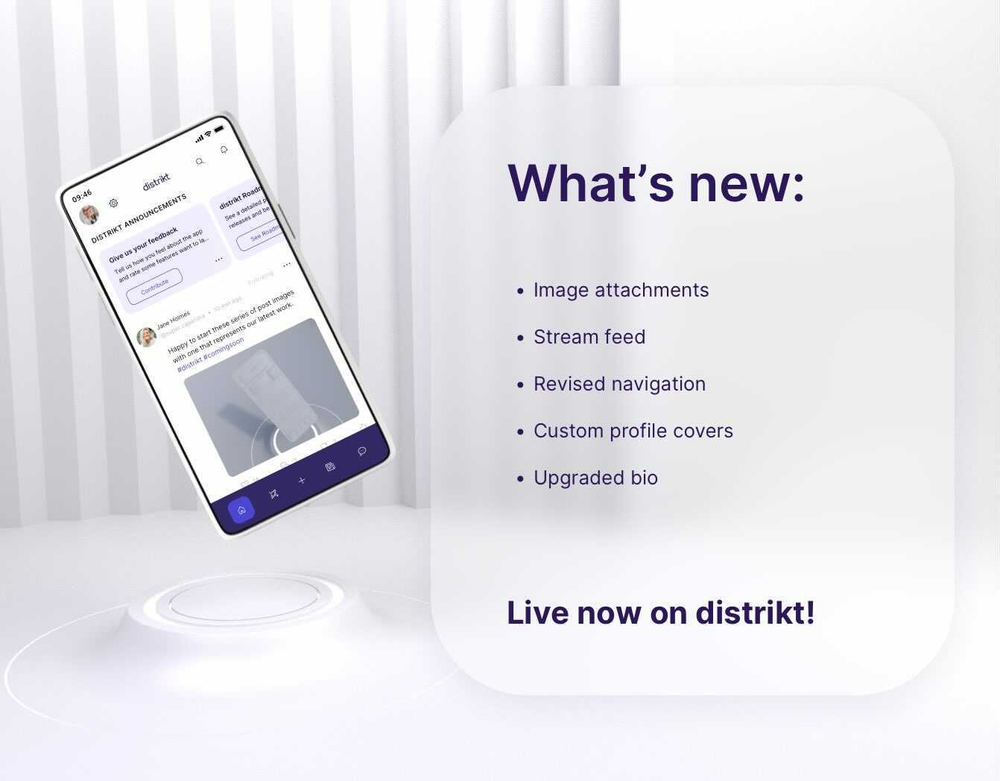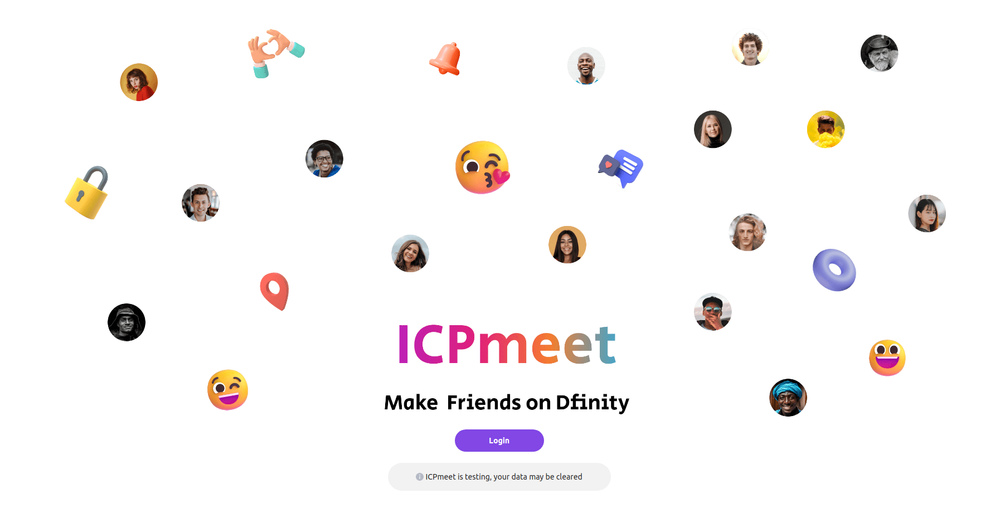 Origin opened pre-registration for OGY utility tokens.
Portal has started hosting DEV Portal Series.
Aedile released a sneak peek of their dapp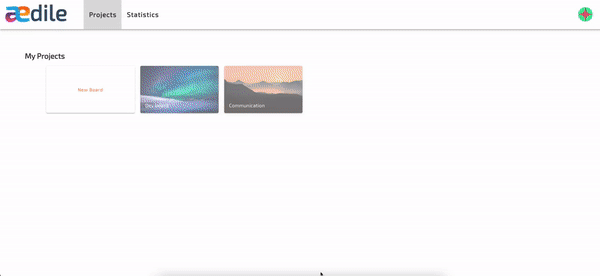 ICP Swap released an internal demo video testing the advertising and swap features, among others.
Dank upgraded Cycles Token (XTC).
Earth wallet is finalizing NFT Support for Internet Computer NFTs.
NFTs sell like hot cakes on the Internet Computer.
Many projects are releasing in October, and two projects have finished the sale already. Infinity Frogs and ICPuppies sold out entirely just within hours of launch.
ICP Bunny team released details about Shared NFT Transfer Protocol on their Medium. ICP Bunny can be traded on Entrepot from October 13th.
Metascore airdropped tournament badges to wallets of hackathon participants.
Pokedstudios released a rarity chart for Poked Studio Bots and is conducting whitelisting contest on discord.
NFT studio is minting games as 3D NFT using its minting engine.
IC gallery released the canister link for the gallery. To visit the gallery, click on the link - https://gan2q-ciaaa-aaaai-aanoq-cai.raw.ic0.app.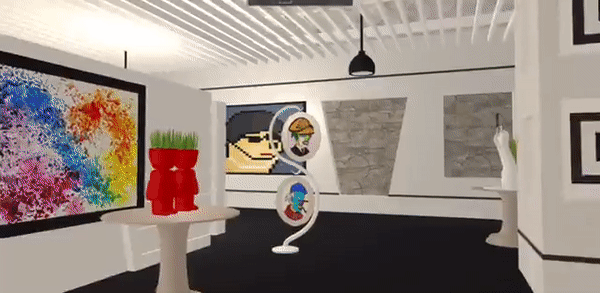 Wild and West NFT is one of the new NFT projects of the ICP Ecosystem.
Internet Astronauts are set to launch on October 10th. Astronauts will be distributed to early adopters and active users of Internet Computer.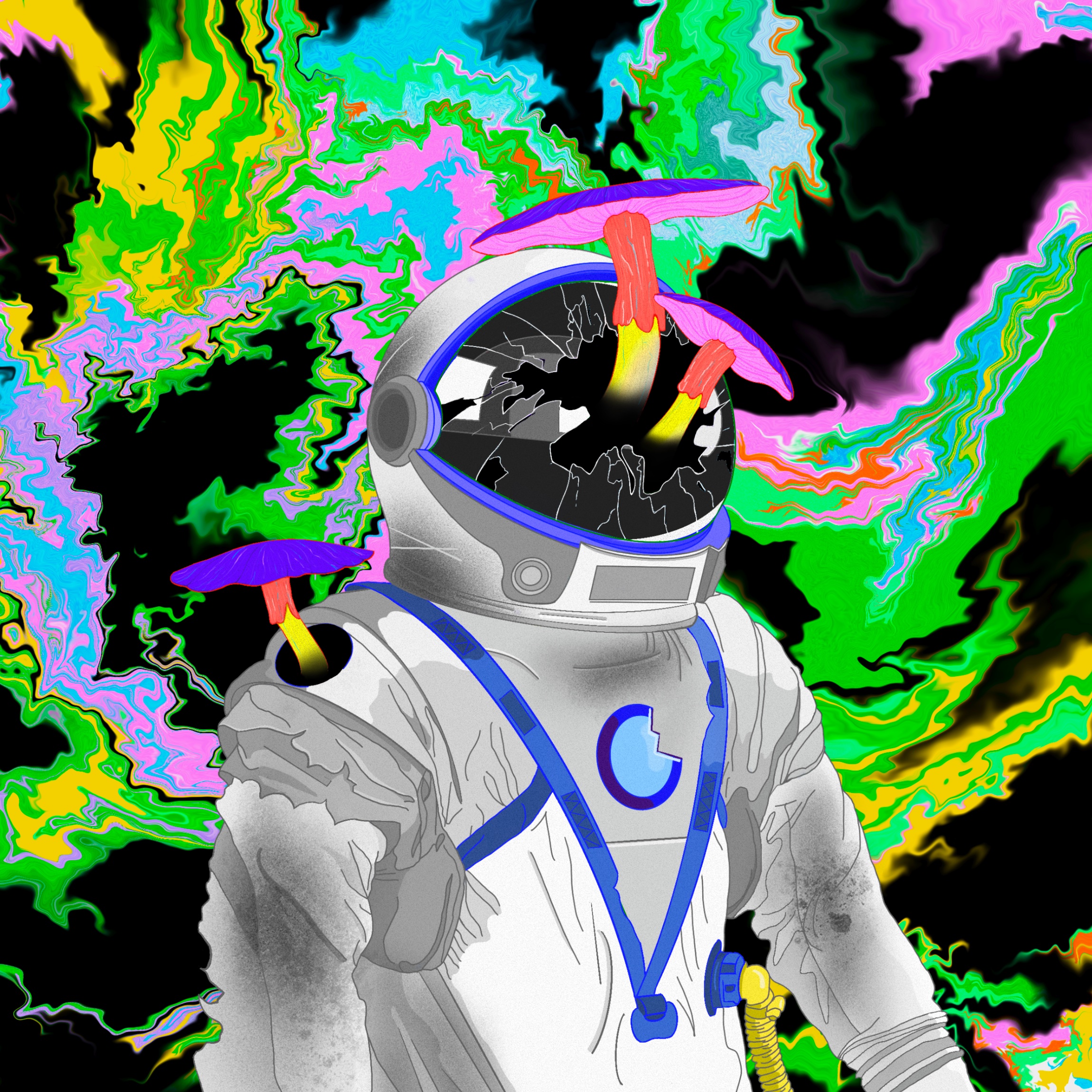 NFT authenticators will lead willing dApps can accept pre-existing NFT's and offer some benefits. However, at this point, IASC is the first of its kind and third-generation NFT set we can not be sure on future,  so think IASC as collectible art pieces!
That's it for this week; reach me on Twitter if I missed anything.
---
Connect With Dfinity Community:
Twitter | Telegram | Instagram | Facebook | Email
Previous Edition:
---
⚠️ ATTENTION: The pre-order process of ICPSquad NFT starts next week, Join Discord and get the Genesis role so you get whitelisted.
---

---
Disclaimer: The community itself is not affiliated with the Dfinity Foundation but aims to become an indispensable ally to further the next generation of the internet, working cooperatively to ensure the success of the project.
---
---
---